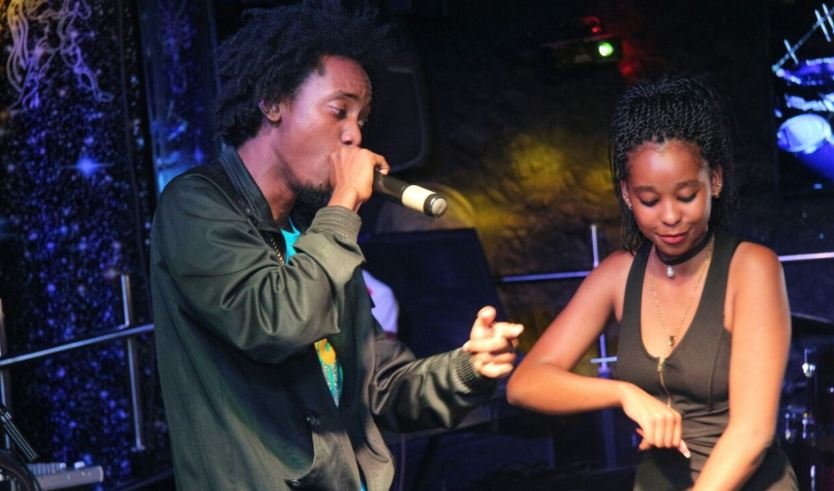 By Our Reporter Ugandan hip-hop artiste, 1Rail is planning to relocate to Nairobi, Kenya. The Jinja-born rapper claims that Ugandans have not shown him enough love, and further adds that Kenyans have accepted his music and shown him a lot more...

The post Ugandan musician 1Rail planning to relocate to Nairobi appeared first on Bigeye.ug....
Published By: Bigeye - Wednesday, 11 January
Older News
Bad Black Abandons Her Child In Nairobi Xclusive (Yesterday) -   WORD REACHING our desk indicates Ugandan socialite Bad Black has abandoned her child in Nairobi Kenya. Sources reveal Black's child Jonathan as currently held at the Ugandan Embassy in...