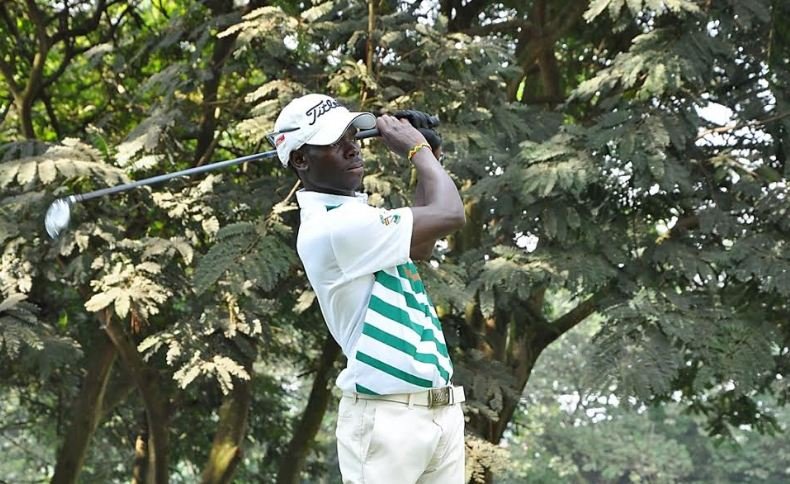 On Saturday, January 14, Uganda's top golfers will descend upon the Entebbe Golf Club for the launch of the Singleton Challenge. The weekend event kick starts The Singleton's collaboration with the Entebbe Golf Club that is aimed to promote the...

The post Singleton Golf Challenge to be launched this weekend appeared first on Bigeye.ug....
Published By: Bigeye - Wednesday, 11 January
In the last 2 hours
Bamusaayimuto bavuganyizza mu mpaka za Golf Bukedde (Today) - Abazannyi ba Golf bamusaayimuto ababadde mu kuvuganya wakati wa kiraabu nnya mu nsitaano ebadde ku kisaawe kya Kitante ekya Uganda Golf Union bavuganyizza mu nzannya za fayinolo nga zaategekeddwa abakyala......
Older News
Lato Milk National Rally Championship launched Show Biz Uganda (Yesterday) - On Wednesday Lato Milk launched Lato Milk National Championship at their offices on Acacia Avenue Kampala. This year's rally champions kick off next weekend 28th January in Mbarara. Lato Milk...