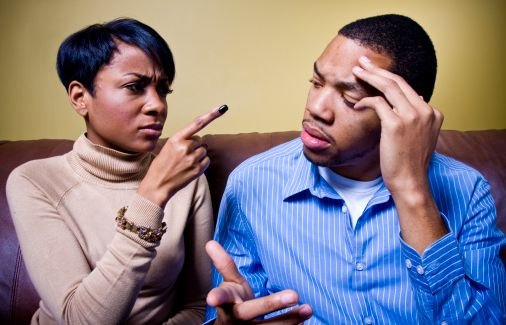 Relationships are meant for matured minds, not just people who have attained physical maturity but people who are emotionally mature, in the sense that they could handle anything that comes their way without going nuts. Having said that, if your...

The post 3 Immature things that spell doom for any relationship appeared first on Bigeye.ug....
Published By: Bigeye - Monday, 9 January
Older News
5 Signs your relationship is going nowhere Bigeye (3 days ago) - When you really like someone, sometimes you can't help but constantly look for signs he or she is into you. However, all too often, your excitement can start to cloud...